Sapphire Community Health is Transforming Healthcare.
Healthy Mind and Body for the Whole Family
Sapphire Community Health's core belief is that the health of the individual, the family and the community are inextricably linked. The services we offer draw on the strength of these connections.
Sapphire Community Health is a community-based, outpatient primary health and mental health care center designed to work with the communities of the Bitterroot Valley. We recognize that a healthy mind and body are essential to the wellbeing of each person; and that personal happiness and health effects the family and the community. We know how to prevent and detect disorders before they become chronic, so that you can live a fulfilling life. We know how to assist you with the problems you currently experience, however difficult they have become. Through building healthy lifestyles, nutrition, exercise, mindfulness, and the appropriate medications, we can change your life.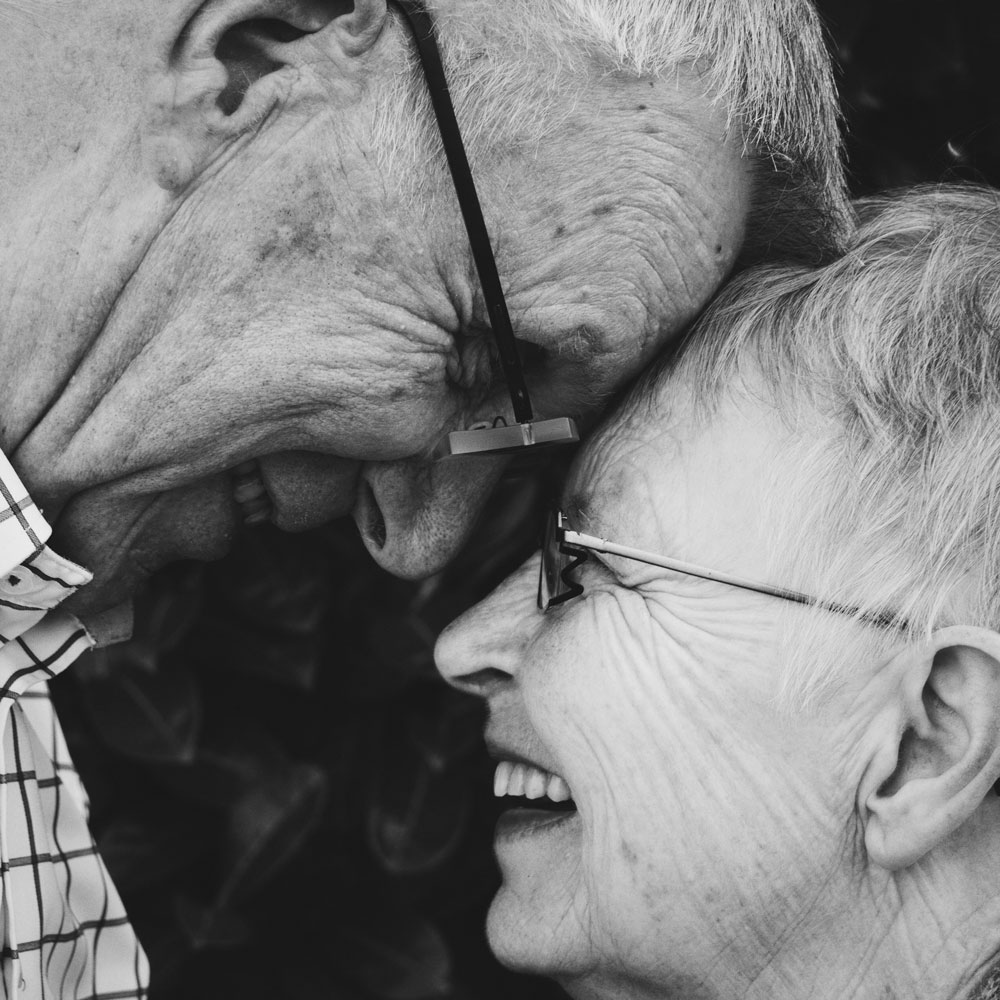 The Mission of Sapphire Community Health, Inc., is to provide quality healthcare services to the medically underserved populations of our communities.
Health and Wellness
Sapphire Community Health provides services to all persons without regard to race, religion, age, gender, physical or financial limitation.
Primary care is healthcare for the whole family from birth to geriatrics. This includes acute care, chronic care, and preventative care. Sapphire Community Health provides patient-centered, primary care; meaning you are an active participant in your healthcare and a member of your healthcare team. As a patient at Sapphire Community Health you will have a medical provider and nursing staff that remember you, your family, and your health history. Our providers and medical staff will work with you to help achieve your healthcare goals and improve your overall health. Our medical home model is designed to provide not only acute care, but education and counseling on chronic conditions and the many benefits of preventative care. Annual screenings for men, women, and children are essential for maintaining your health. For more information on the services we provide please see our areas of practice.
Our Team
We know that good health is more than physical well-being. Good health encompasses the body, mind and spirit. Wholistic health is effected by all of factors that influence your life. By integrating this interdisciplinary teamwork, emphasis on health education and positive healthy behaviors, examining the usefulness of various therapies; we are transforming health care.